Workshops Cello
in Amsterdam and
Velp, Gelderland
For years now I have been giving cello workshops, cello days and cello weekends with both the 'romantic' modern cello and baroque cello, and hundreds of students have preceded you. I think giving workshops is fantastic, and they keep getting better. I keep developing myself to make your experience great! Are you developing along? Give it to yourself. Come play and learn, or just enjoy beautiful music. Here is an overview of cello workshops and cello weekends and courses from 2021 and January 2022.
Click on a workshop for a detailed description.
You can register for a workshop via the form on the relevant page of the workshop.
Completed workshops / Celloweekends: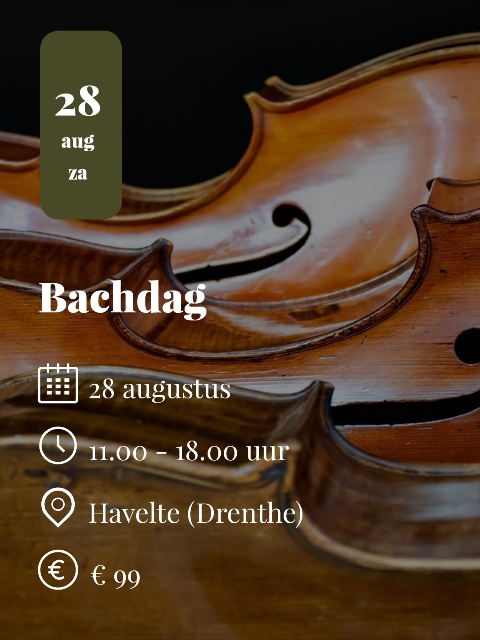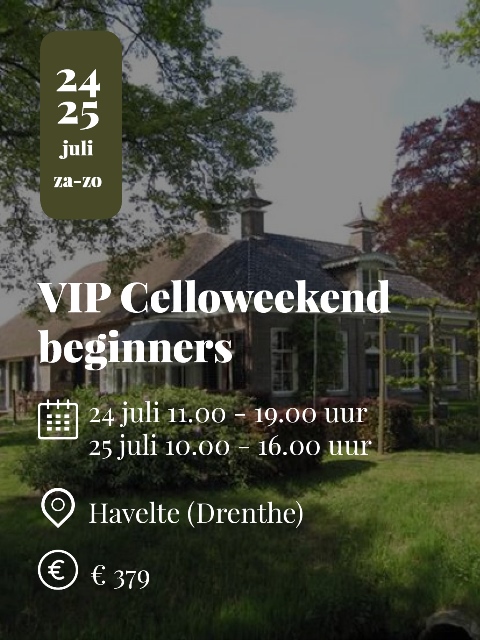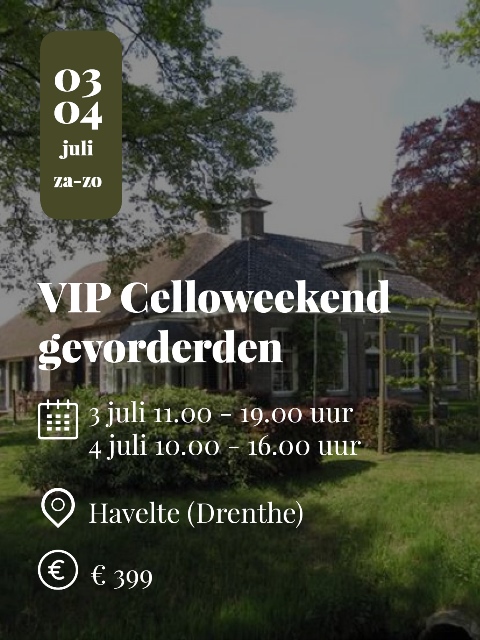 Conditions:
The moment you register for one (or more) workshops, I will send you an email confirming your registration. The deposit is made via iDeal. Remaining payment / payment in installments via Tikkie or cash during the workshop.
Please note: no refunds are possible unless the workshop cannot take place or is banned by the government. If you sign up, I assume you will participate. In times of unforeseen measures such as the Corona virus, I try to find an appropriate solution. In the unlikely event that you are unable to come to a workshop, you can independently transfer your place to another cellist.
After your email I will hold the spot for you for a week. Your registration is only final after you have paid the participation fee.